Symposium remediation techniques – 7 February 2019
Symposium success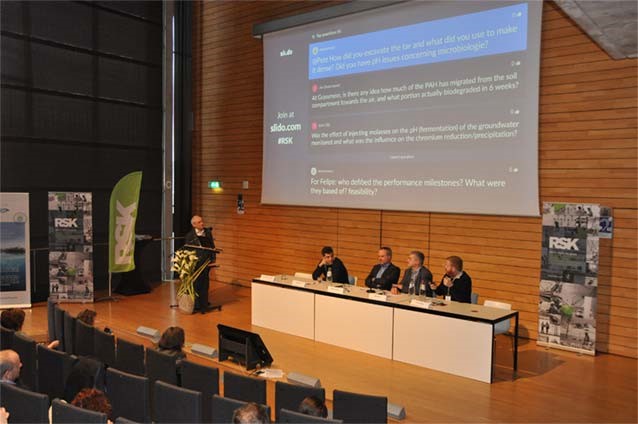 RSK's remediation techniques international symposium on 7 February 2019 in Mechelen, Belgium, was declared a success by organisers and delegates alike.
RSK Benelux business developer, Aline Stefens, was part of the team that organised the event. She commented: "The symposium provided the perfect platform to discuss the latest innovative and cost-saving remediation techniques. It was a great success owing to the high quality of the presentations and the audience's enthusiasm.
"Speakers from all over the world gave different insights on topics including PFOS/PFOA and biological remediation techniques. RSK companies, including RemedX, were joined by E-flux, SGS, HMVT, GreenSoil, Avecom and iFLUX in presenting their respective innovative remediation techniques. The presentations also included examples of projects in the field that used these techniques".
The symposium drew an audience that included an international mix of government officials, companies of varying sizes, contractors, lawyers and project developers. Professor Willy Verstraete, an internationally recognised environmental specialist, moderated the event.
Panel debate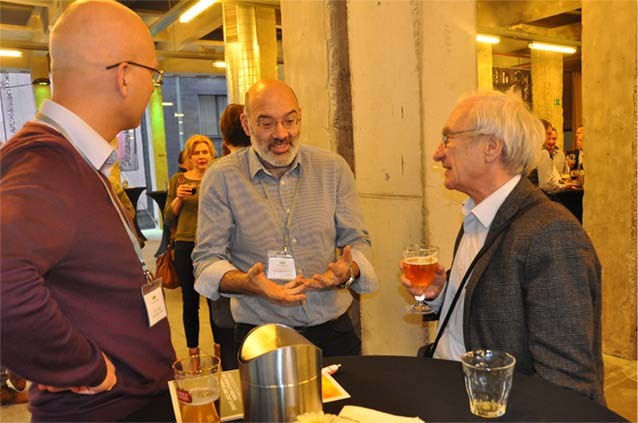 RSK Benelux managing director, Stefan Bangels, added, "Feedback has included comments that the event was excellent and that we are a truly professional and forward-thinking organisation – true praise indeed. The symposium has already generated several important opportunities for RSK, across several countries".
If you would like to know more about the symposium and its topics, please contact RSK Benelux at info@rskgroup.be